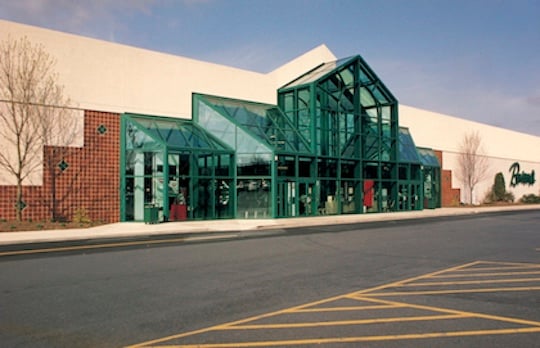 4500 Perkiomen Avenue
Reading,
PA
19606
Hours of Operation
| | |
| --- | --- |
| Monday | |
| Tuesday | |
| Wednesday | |
| Thursday | |
| Friday | |
| Saturday | |
| Sunday | |
East Events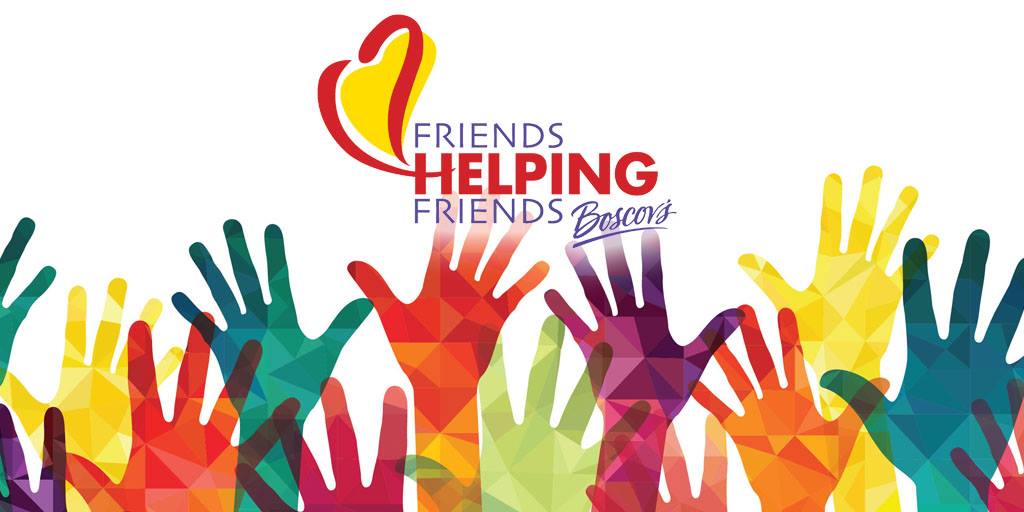 July 24 - October 17 2017
Friends Helping Friends Pre-Sale
Support your favorite local charities as they pre-sell Friends Helping Friends discount shopping passes at Boscov's East, on the following dates:

Amity Township Lioness Club
Saturday, September 9, 10 AM - 2 PM

Boy Scout Troop
Sunday, September 10, 11 AM - 5 PM

Exeter Community Library
Friday, September 8, PM - 6 PM

Family Promise of Berks County
Friday, August 25, 10 AM - 2 PM
Friday, September 29, 10 AM - 2 PM

Grace Lutheran Church
Saturday, September 30, 10 AM - 2 PM
Saturday, October 7, 10 AM - 2 PM

New Hope Assistance Dogs
Friday, September 1, 10AM - 2 PM

Reading A Capella Voices
Friday, September 22, 6 PM - 9 PM

St. Benedict Catholic Church
Wednesday, August 16, 10 AM - 2 PM
Wednesday, September 6, 2 PM - 6 PM

The Heritage Benefit Fund
Thursday, October 12, 2 PM - 6 PM
Friday, October 13, 2 PM - 6 PM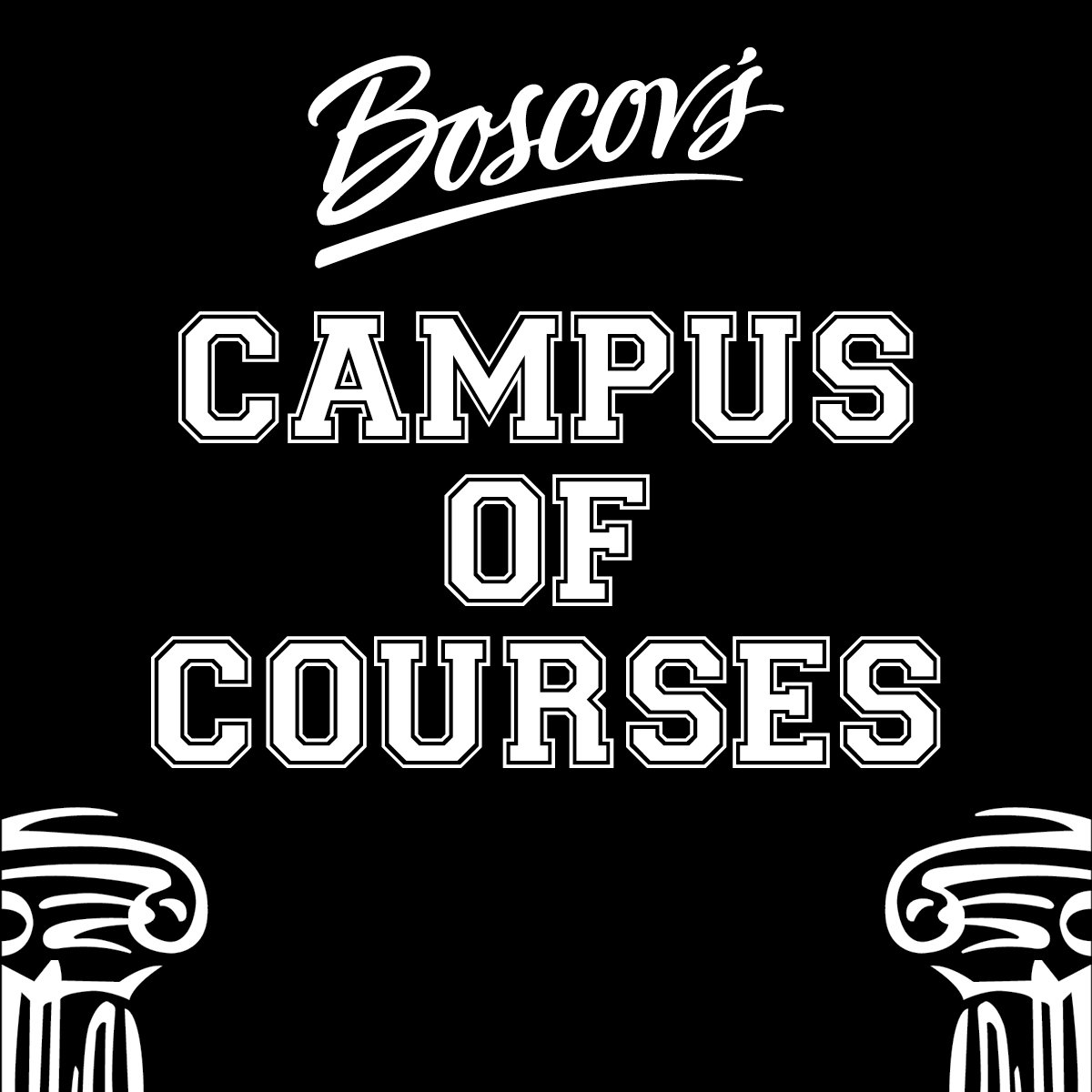 September 10 - October 7 2017
Campus of Courses
It's back to the classroom for people of all ages! Boscov's invites you to come back to the classroom for the Fall Session of our popular Campus of Courses! Class subjects include arts, beauty, business, guidance on family choices, home finances, fitness, health, safety, travel.

Copy this link into your browser to view a list of course offerings: http://bit.ly/2vJinNE

Register as soon as possible by completing the registration form and mailing it to us. You may also register in person at the Boscov's East or Boscov's North Courtesy Desk. Payment is required at the time of registration and may be made in cash, check, or with a Boscov's credit card. Registration by phone will be taken only for those who are using a Boscov's credit card or registering for a free class.

Register early - classes are limited in size! Registration fee covers the instructor's fees only.

Copy this link in your browser to print a registration form: http://bit.ly/2ixoxPk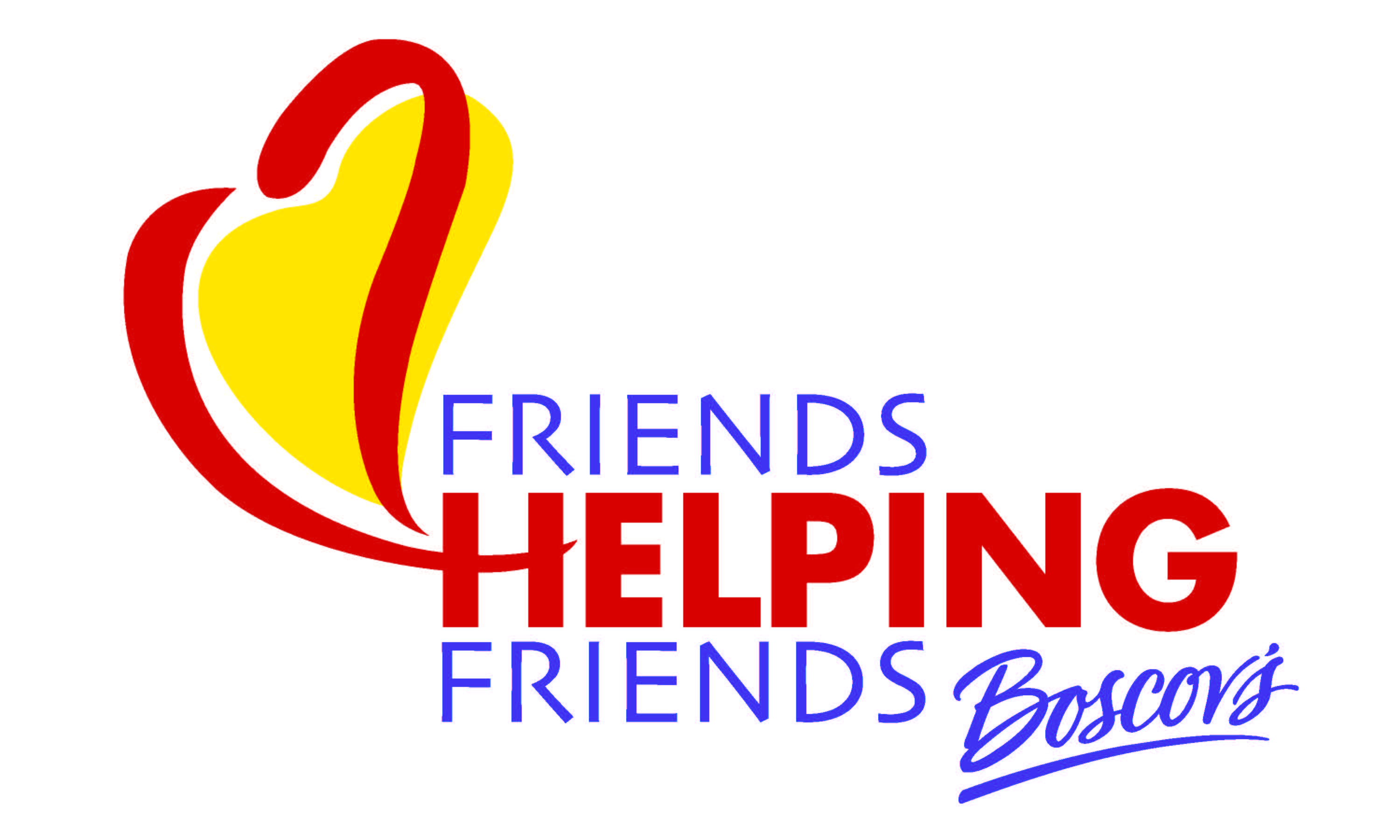 October 17
9:00 AM - 11:00 PM
Friends Helping Friends
Calling all non-profit organizations! Boscov's invites you to be a part of Friends Helping Friends on Tuesday, October 17, 2017, and earn money for your non-profit organization in a simple and quick way. Friends Helping Friends is FREE for all participating non-profits with a 501c or 170c1 status. Each participating non-profit organization will have the opportunity to sell $5 discount shopping passes throughout the months leading up to Friends Helping Friends Day. 100% of the ticket sales will go to the selling organization. For more information or to register your non-profit to participate, contact Nicole Blanski, Public Relations Manager, at nblanski@boscovs.com or 610-370-3957.

Participating Organizations:
American Cancer Society Bike-A-Thon
American Cancer Society, Relay For Life of Exeter (PA)
American Legion Auxiliary Unit 626 of Birdsboro
Amity Township Lioness Club
Bally Lions Club
Bird Chapter 460, OES
Boy Scouts Troop 377
CEF of Reading & Berks County
Community UCC
Exeter Community Band
Exeter Township Fire/EMS
Exeter Township Lions Club
Faith Chapter #444 OES
Family Promise of Berks County
Friends of The Exeter Community Library
Gibraltar Fire Company
Grace Evangelical Lutheran Church
I-Lead Charter School
Immaculate Conception Women's Society
King's Gym
Lower Alsace Fire Company
Memorial Church of the Holy Cross
Oley Valley American Legion Post 878
Oley Valley Community Library
Parish Guild of S.S. Cyril & Methodius Church
Reading Area Community College Upward Bound Program
Relay For Life of Daniel Boone
Relay for Life of Daniel Boone- HS Faculty
Robeson Lutheran Church & Preschool
Schwarzwald Lutheran Church
Slovak Catholic Sokol
St. Benedict Church
St. Gabriel's Episcopal Church, Douglassville
St. Nicholas Russian Orthodox Church
The Heritage Benefit Fund
Trinity Mt Penn Food Pantry
Twin Valley High School- HOSA Future Health Professionals
Village Library of Morgantown
Woman's Club of Birdsboro
Women's Club of Exeter Township
Zoe's House Rescue
---
For over 100 years, Boscov's at Reading Mall has been known for our great values, commitment to stellar customer service, and famous brands, including Anne Klein, Clinique, Clarks, Fiestaware and Pfaltzgraff. Visit your local Boscov's at 4500 Perkiomen Avenue to browse a broad selection of apparel and shoes for men, women and children, prestige cosmetics and quality home furnishings. To make living easier for our customers, Boscov's also offers a wide array of services, including travel, optical, catering, event planning, gift registry and salon services. We're a convenient drive away from Reading so stop in for great savings and styles.
Nearby Locations
4365 Perkiomen Avenue
Reading,
PA
19606
0.23
2910 N 5th Street Hwy
Reading,
PA
19605
5.75