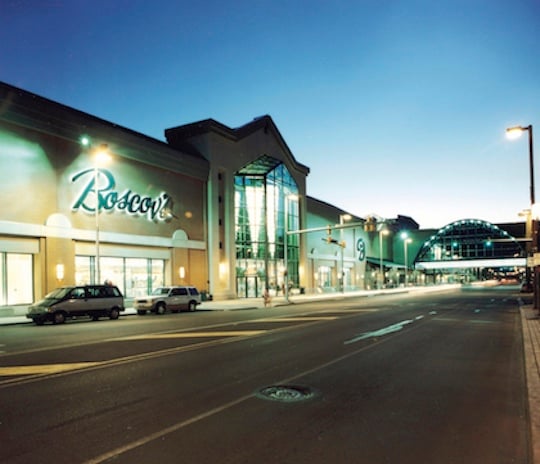 400 Lackawanna Avenue
Scranton,
PA
18503
Hours of Operation
| | |
| --- | --- |
| Monday | |
| Tuesday | |
| Wednesday | |
| Thursday | |
| Friday | |
| Saturday | |
| Sunday | |
Scranton Events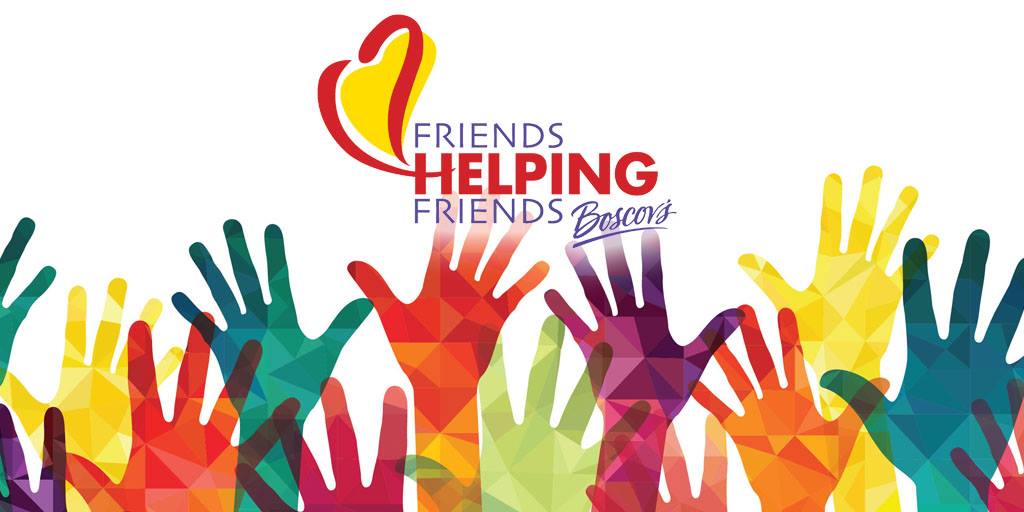 September 14 - October 16 2017
Friends Helping Friends Pre-Sale
Support your favorite local charities as they pre-sell Friends Helping Friends discount shopping passes at Boscov's Scranton on the following dates:

Build A Spartan Foundation
Saturday, September 30, 2 PM - 6 PM
Saturday, October 7, 10 AM - 2 PM

Dress For Success Lackawanna
Friday, October 6, 2 PM - 5 PM
Friday, October 13, 2 PM - 5 PM

Families United Network
Thursday, October 12, 10 AM - 2 PM
Friday, October 13, 10 AM - 2 PM

Friends Of The Poor
Saturday, October 14, 10 AM - 2 PM
Sunday, October 15, 11 AM - 2 PM

Grace E. Barthold Chapter #216 Order Of the Eastern Star
Monday, October 9, 10 AM - 2 PM
Tuesday, October 10, 10 AM - 2 PM

Grace Reformed Episcopal Church Youth Group
Monday, October 2, 10 AM - 2 PM
Monday, October 9, 10 AM - 2 PM

N.E. Philharmonic League
Tuesday, September 26, 10 AM - 2 PM
Tuesday, October 3, 10 AM - 2 PM

Reflex Sympathetic Dystrophy Association
Thursday, October 5, 10 AM - 9 PM
Wednesday, October 11, 10 AM - 9 PM

St. Nicholas Byzantine Catholic Church
Sunday, October 8, 2 PM - 5 PM
Sunday, October 15, 2 PM - 5 PM

The Community Intervention Center
Friday, October 6, 10 AM - 2 PM
Friday, October 13, 10 AM - 2 PM

United Methodist Women (UMW) Elm Park Church
Thursday, September 14, 2 PM - 6 PM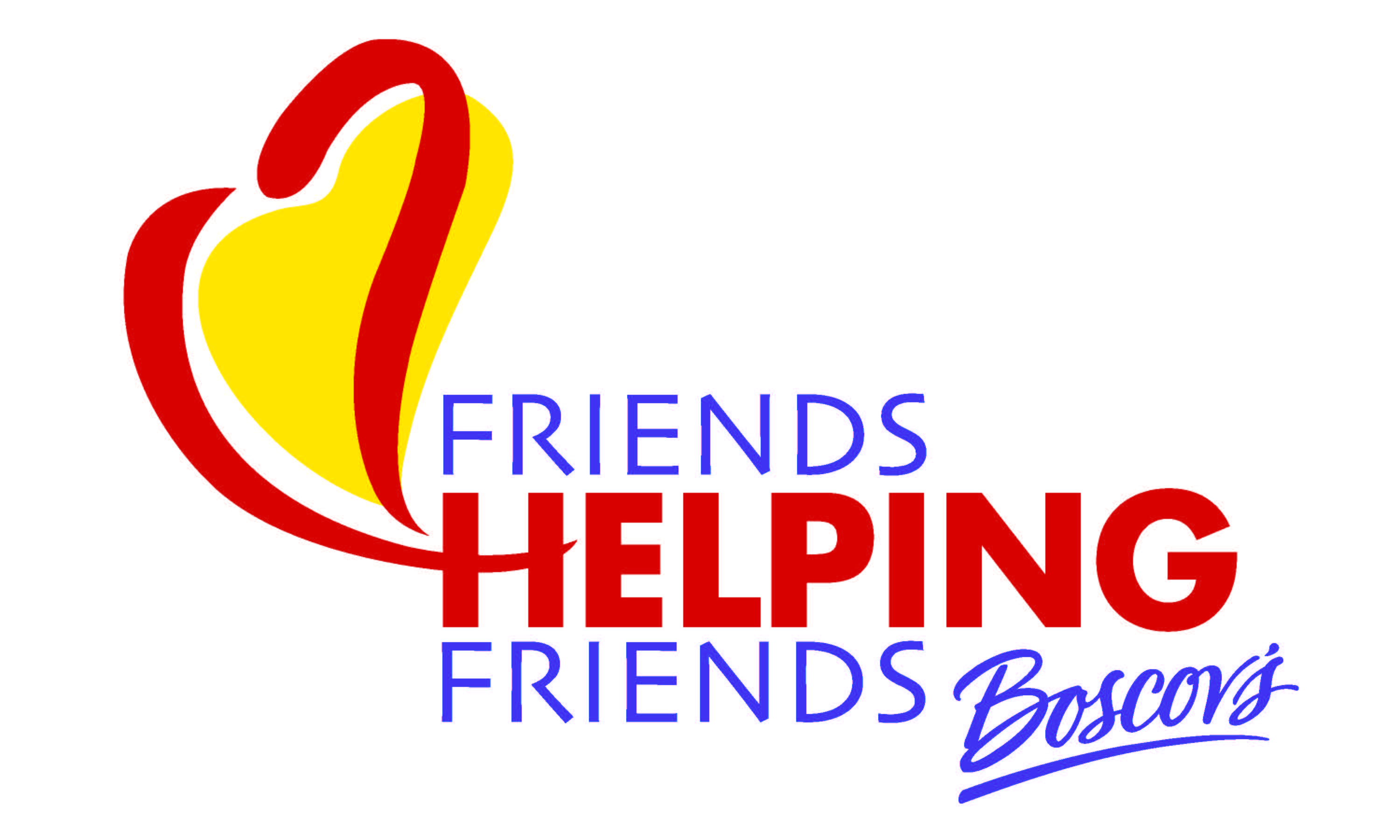 October 17
9:00 AM - 11:00 PM
Friends Helping Friends
Calling all non-profit organizations! Boscov's invites you to be a part of Friends Helping Friends on Tuesday, October 17, 2017, and earn money for your non-profit organization in a simple and quick way. Friends Helping Friends is FREE for all participating non-profits with a 501c or 170c1 status. Each participating non-profit organization will have the opportunity to sell $5 discount shopping passes throughout the months leading up to Friends Helping Friends Day. 100% of the ticket sales will go to the selling organization. For more information or to register your non-profit to participate, contact Irene Kelly, Public Relations Manager, at ikelly@boscovs.com or 570-823-4141.

Participating Organizations:
American Legion Kosiuszko Post 207
Build a Spartan Foundation
Countryside Community Church
Dress for Success Lackawanna
Electric City Trolley Museum Association
Epilepsy Foundation
Families United Network
Friends of the Community Library
Friends of the North Pocono Public Library
Friends of the Poor
Friends of the Scranton Public Library
George Bancroft Elementary School
Grace Reformed Episcopal Church Youth Group
Grief Recovery After Substance Abuse
Isaac Tripp Elementary School PTO
Keystone Rescue Mission
Lackawanna Audubon Society
March of Dimes
N.E. Philharmonic
NEPA Victory Committee
Order of the Eastern Star
Penn State Prosper
Project Micah 6:8
Reflex Sympathetic Dystrophy Association
Rotary Club of Scranton
Saint Luke's Church
Scranton Hebrew Day School
Scranton Police Department
Setebaid Services Inc.
St. Luke's Episcopal Church
St. Nicholas Byzantrine Catholic Church
The ARC of NEPA
The Community Intervention Center
The Interfaith Center for Peace & Justice
The Northeast Pennsylvania Genealogical Society, Inc.
Third Avenue Elementary PTO
Tracy's Hope Animal Rescue and Hospital
Trolley
United Methodist Women's (UMW) Elm Park Church
United Neighborhood Centers
VFW Post 3451
Volunteers of America
West High School Spanish Club
WVIA Public Media
Young People in Recovery
---
Available At Your Local Boscov's in Scranton
For over 100 years, Boscov's at The Marketplace at Steamtown has been known for our great values, commitment to stellar customer service, and famous brands, including Anne Klein, Clinique, Clarks, Fiestaware and Pfaltzgraff. Visit your local Boscov's at 400 Lackawanna Avenue to browse a broad selection of apparel and shoes for men, women and children, prestige cosmetics and quality home furnishings. To make living easier for our customers, Boscov's also offers a wide array of services, including travel, optical, catering, event planning, gift registry and salon services. We're a convenient drive away from Scranton so stop in for great savings and styles.
Nearby Locations
15 S Main St
Wilkes-Barre,
PA
18702
15.85
105 Laurel Mall
Hazle Township,
PA
18202
34.42