1 Providence Pl
Providence,
RI
02903
Providence Events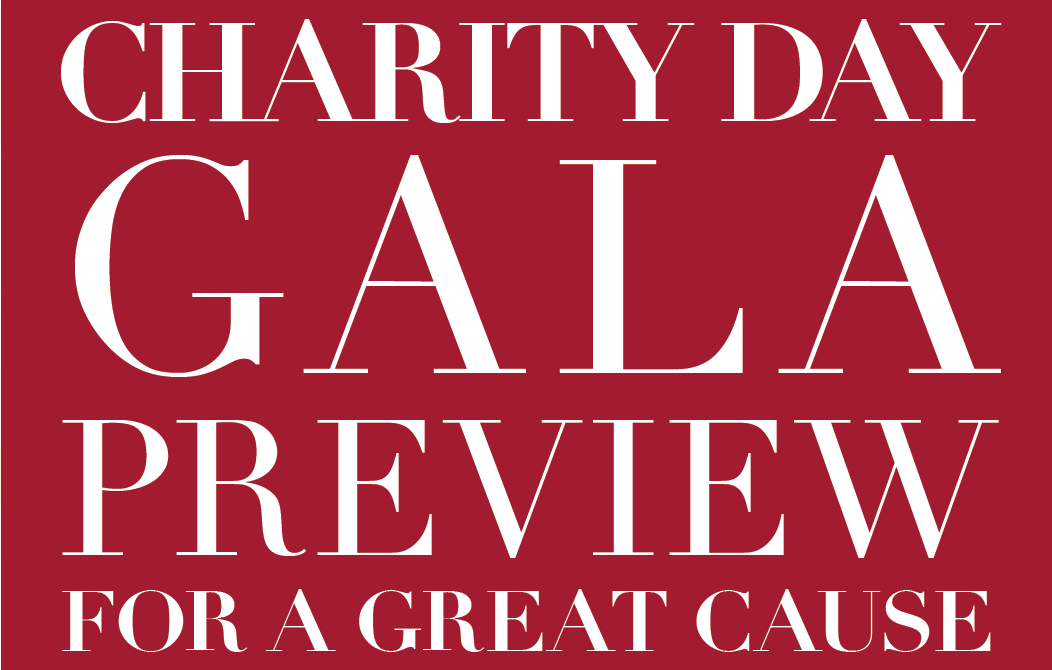 September 26
10:00 AM - 10:00 PM
Gala Preview for a Great Cause
Be the first to see the new Boscov's in Providence Place Mall, help your favorite participating non-profit organization and be the first to buy our 1,000 Grand Opening Doorbusters!

Entry Cost: $5 Charitable Donation
Proceeds go to your favorite participating non-profit organization. Tickets are on sale now and available at all the of participating area non-profit agencies. If you haven't purchased a ticket in advance, tickets will be available at the door, where you can specify the non-profit organization to receive your contribution
(Admission by ticket only. No ticket needed for children 16 and under when accompanied by an adult ticket holder)

All organizations are welcome as long to participate in our Gala Preview as long as you hold a 501c or 170c1 status.

Tickets to the Gala Preview event will be available from participating non-profit organizations. Each participating non-profit organization will have the opportunity to sell $5 admission tickets for the event. 100% of the ticket money will go to the selling organization.

Join the fine organizations who are already participating. If your non-profit organization would like to be a part of this exciting event, or for more information, please contact Boscov's Corporate Public Relations office at 610-370-3704 or e-mail publicrelations@boscovs.com.

Participating Organizations:
Alzheimer's Association
American Legion Auburn Post 20
Bethany Rose Cyr Memorial Foundation
Blackstone Valley Advocacy Center
Blackstone Valley Emergency Food Center
Books Are Wings
Children's Friend
Conimicut Village Association
Crossroads RI
East Bay Educational Collaborative
Epworth United Methodist Church
Girl Scouts of SE New England
Grace Family Church of RI
In His Image Outreach Ministries
Joslin Community Development Corp
Mentor Inc dba RIRAL
NAACP Providence
National Federation of the Blind Of Rhode Island
Preserve Rhode Island
Providence ( Beacon Avenue) Church of God
Providence Community Library
Rhode Island Community Food Bank
Rhode Island Free Clinic
RI Aviation Hall of Fame
RI Nurses Institute Middle College
RI Young Life
St Ann's Catholic Church of Providence
St Mary's Home for Children
The Baptist Church in Warren
The Groden Network
The Haitian Project, Inc
United Way of Rhode Island
Women's Fund of Rhode Island
Woodlawn Baptist Church
About Boscov's
Providence
Boscov's is the largest family-owned Department Store in the US. We're known for our great values, excellent customer service, & carrying top brands for over 100 years.

We offer:
• Women's & Men's Clothing
• Women's & Men's Shoes
• Handbags, Wallets & Accessories
• Beauty Products
• Jewelry & Watches
• Kids & Teen Clothing
• Bed & Bath Products
• Home Goods & Furniture

We offer top brands that you love including Adidas, Calvin Klein, Carter's, Champion, Clarks, Clinique, Cuisinart, Dickies, Dockers, Kenneth Cole, Nautica, Nine West, Perry Ellis, Skechers, Tommy Hilfiger & more!

We look forward to our grand opening of Boscov's Providence in the Fall of 2019!