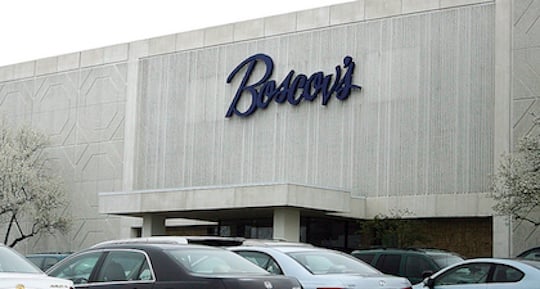 1750 Deptford Center Road
Deptford,
NJ
08096
Hours of Operation
| | |
| --- | --- |
| Monday | |
| Tuesday | |
| Wednesday | |
| Thursday | |
| Friday | |
| Saturday | |
| Sunday | |
Deptford Events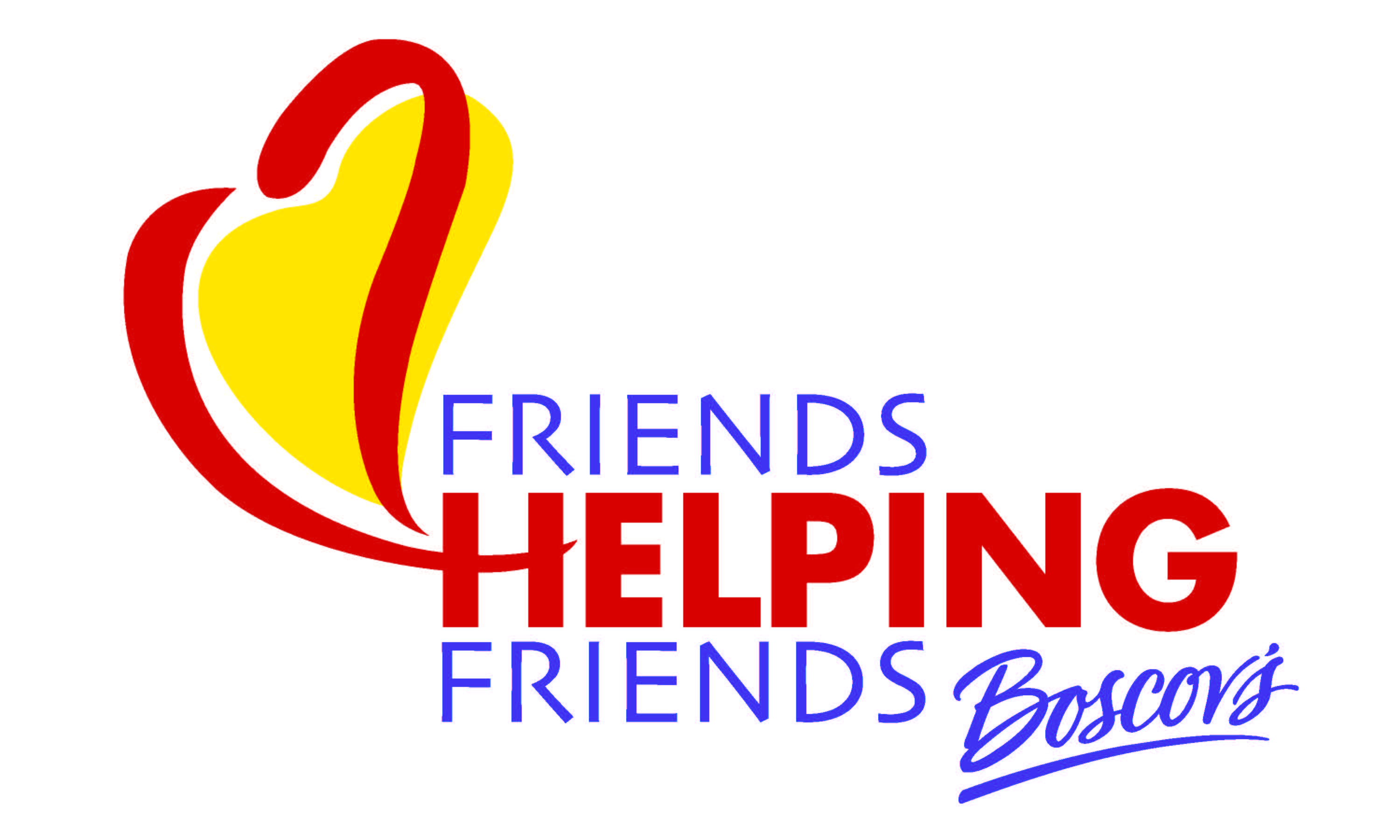 October 17
9:00 AM - 11:00 PM
Friends Helping Friends
Calling all non-profit organizations! Boscov's invites you to be a part of Friends Helping Friends on Tuesday, October 17, 2017, and earn money for your non-profit organization in a simple and quick way. Friends Helping Friends is FREE for all participating non-profits with a 501c or 170c1 status. Each participating non-profit organization will have the opportunity to sell $5 discount shopping passes throughout the months leading up to Friends Helping Friends Day. 100% of the ticket sales will go to the selling organization. For more information or to register your non-profit to participate, contact Linda Pronkowitz, Public Relations Manager, at lpronkowitz@boscovs.com or 856-772-6400.

Participating Organizations:
Action United/Grace Miglat
American Legion Auxiliary Stetser Lomartine Unit 281
An Opportunity's Knockin
Awaken America Ministries
Bellmawr Hockey Association
Bethel United Methodist Women
Blackwood VFW 7927
Chews United Methodist Church
Christ Care Unit Missionary Baptist Church
City's Hope CDC
Clayton Elks Lodge 2132
Clayton Historic Preservation, Inc.
Clonmell UMC/Loaves & Fishes Pantry
Continental Societies, Inc. South Jersey Chapter
Council on Community Policing
Country Garden Club
Cub Pack 1721
Deptford Twp. Foundation for Educational Excellence
DHS Cheerleading PBC
Empowered Scholarship Fund
Episcopal Church of the Ascension
Evergreen Avenue School
Fairview Chapter No. 219 OES
Family Solutions CDC
First Presbyterian Church of Woodbury Heights
Garden State Scholarship Foundation
Gloucester County Children's Choir
Gloucester County Historical Society
Gloucester Township Lions Club
GFWC Gloucester County Women's Club
GFWC Woman's Club of Runnemeade
Greater Woodbury Kiwanis
Frenloch Terrace HSC
Hollydell GO Program
Holy Name Council 12503 Charities, Inc.
Generation True Christian Image
Genesis Charities of New Jersey
Gloucester County Certified Gardeners Association
Gloucester County Habitat for Humanity
Greater Woodbury Cooperative Ministry, Inc.
It's Your Best Shot
Kiwanis Club of Gloucester Township/Blackwood
Lifestyles Supports, Inc.
Magnolia Public School Booster Club
Maranatha Outreach Ministries, Inc.
Mission Teens, Inc.
Mt. Ephraim Rotary Club
Mt. Zion Wesey United Methodist Church
Mulford Parents Association
NJ State Elks Association Deptford Lodge 2700
Paulsboro Neighborhood Watch Association, Inc.
People of the Poor
Pitman United Methodist Church
Purrfect Angels Cat Rescue, Inc.
Repauno Preschool Day Care
Robert H. Jordan VFW Post 7125 Auxiliary
S.A.D.L.E., Limited
Samaritan Center of Glassboro, Inc.
Save the Animals Foundation, Inc.
Senior Citizens United Community Services
Shades of Harmony
SJ Christian Academy
South Jersey Dream Center
Spotliters Community Theatre
St. Gabriel School
St. Helena's Guild
St. John of God Community Services
St. Thomas Episcopal Church Women
Success 1st
Tapestry of Grace - A New Ministry of New Beginning Assembly of God
Team Hines Basketball Academy
The ARC Family Intervention Program
The Greater Promise Church
The Neighborhood Center
The Pine Barons Chorus
The Silent Epidemic
The Veterans Group
The Woman's Club of Mullica Hill
Tri-State Basset Hound Rescue
United Way of Gloucester County
VFW Auxiliary Post 1952
Wedgwood Women's Club
West Deptford Free Public Library
West Deptford High School Band Parents
West Deptford Junior Women's Club
Woman's Club of Pitman
Woman's Club of Wenonah
Woman's Club of Woodbury
Women of the Moose Chapter #2295
Woodbury Jr. Sr. High School
Youth Groups of Zeta Phi Beta Sorority, Inc. Omnicron, Omnicron Zeta Chapter
---
For over 100 years, Boscov's at Deptford Mall has been known for our great values, commitment to stellar customer service, and famous brands, including Anne Klein, Clinique, Clarks, Fiestaware and Pfaltzgraff. Visit your local Boscov's at 1750 Deptford Center Road to browse a broad selection of apparel and shoes for men, women and children, prestige cosmetics and quality home furnishings. To make living easier for our customers, Boscov's also offers a wide array of services, including travel, optical, catering, event planning, gift registry and salon services. We're a convenient drive away from Deptford so stop in for great savings and styles.
Nearby Locations
6001 Voorhees Town Center
Voorhees,
NJ
08043
5.08
400 W Route 38
Moorestown,
NJ
08057
10.55